Quality & Service
From the idea to the finished product.
With our highly qualified team
we offer you a unique manufacturing quality
and an outstanding service.
Cat in bag
We only have that on the website.
Now the cat is out of the bag.
Quality management according to DIN EN ISO 9001
Safe processes are the be-all and end-all for us. With the modern instruments of quality management we achieve the highest quality. Our employees have a high quality awareness and are trained according to IPC A610. Your ideas are manufactured only on high-class machines. The entire warehouse and production area is equipped ESD conform according to DIN EN 61340.
Best know-how
We know the established processes for the production of electronic assemblies and have a lot of detailed knowledge about special processes to implement even the most unusual ideas. Because for decades we have been collecting our most important treasure – our experience.
Sun and wind in the machines
We provide you with climate neutral services in accordance with DIN EN ISO 9001 and 14001. We obtain 100% of our electricity from hydroelectric and wind power. We use a large part of the generated process heat for heating. The gas required for this is sourced 100% CO² neutral. Our fleet of electric vehicles is operated completely CO² neutral through the BP Target Neutral program.
Cost advantage
SRG Elektronik is part of an efficient Europe-wide group of companies. This enables us to offer our customers products and system solutions at market-compatible prices. Top performance "Made in Germany" or "Made in Europe".
Highest quality in all productive and administrative processes
Years of experience
and continuous development.
Best know-how
Smallest possible
ecological footprint during production
Cost advantage through
our European group of companies
The world is constantly turning and we, too, continue to develop in line with the new requirements of our customers. We love to put your creative ideas into practice. And to do this in such a way that you are completely satisfied.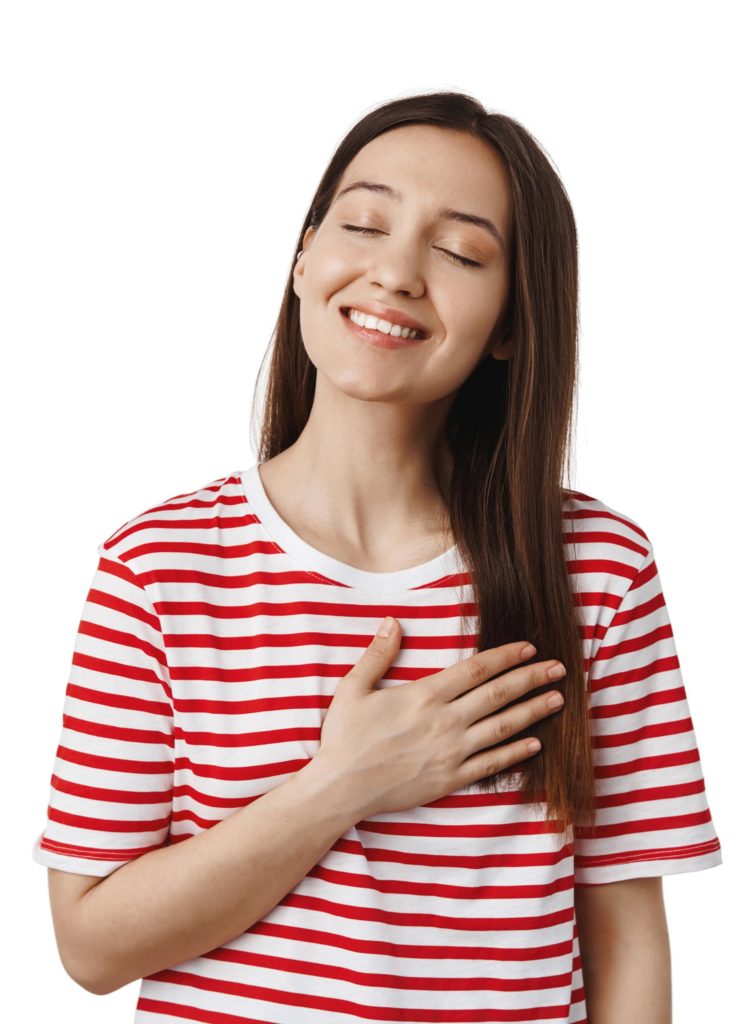 What else there is to know about us

Headquarter and manufacturing site in the heart of Germany & Europe

Family-run company with transparent hierarchies and short decision-making processes
million € revenue in the group