Our mission
The smallest possible ecological footprint
in electronics manufacturing


We provide our services
in a climate-neutral way
and according to DIN EN ISO 9001
and 14001.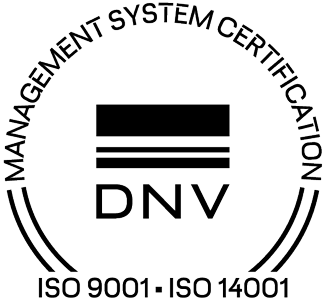 Quality: Management System Certification
In order to meet the contractually agreed upon requirements, we trust on an integrated management system in accordance with DIN EN ISO 9001 and 14001. This includes the planning, implementation, monitoring and improvement of all quality and environmentally relevant activities and serves to improve customer satisfaction. Our quality management is practiced throughout the company and is continually further developed.
DIN EN ISO 9001 – certificate →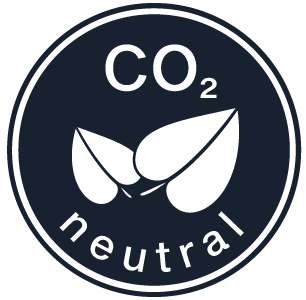 Environment: climate-neutral processes
Since 01/01/2018 we have been providing our services completely CO2 neutral.
We get 100% of our electricity from water and wind power. Thanks to intelligent heat management, we can use a large part of the process heat generated to heat our production and therefore only have to heat up to a minimal extent. The gas required for this is obtained 100% CO2 neutrally.
Our modern vehicle fleet is operated completely CO2 neutral through the BP Target Neutral program.
Green electricity certificate →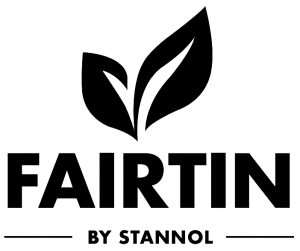 Environment: sustainable tin mining under fair and ecological conditions
In many of our processes we only use tin from suppliers who protect the environment in a special way, meet their social responsibility for employees and people on site, and act transparently beyond the legal minimum and who act fairly and deal with one another.
FAIRTIN goes much further than the industry's current efforts to avoid funding for armed conflict in the Congo (see Dodd-Frank Act, Section 1502). Tin for FAIRTIN only comes from suppliers who take care of the environment, comply with national and international rights and meet their social responsibility.
Fairtin Video "Supply Chain Act: Instead of Ballast, Competitive Advantage for Companies" →