An invitation for everyone who is curious, loves innovations and ideas.
Don't just be there, join in.
If you want, for a long, long time.
With colleagues who can become friends and neighbors.
Come to us and let's achieve the best together.
You will support our existing customer base and continue to expand it.
Entrepreneurial thinking with a "doer mentality" and the will to succeed!
read more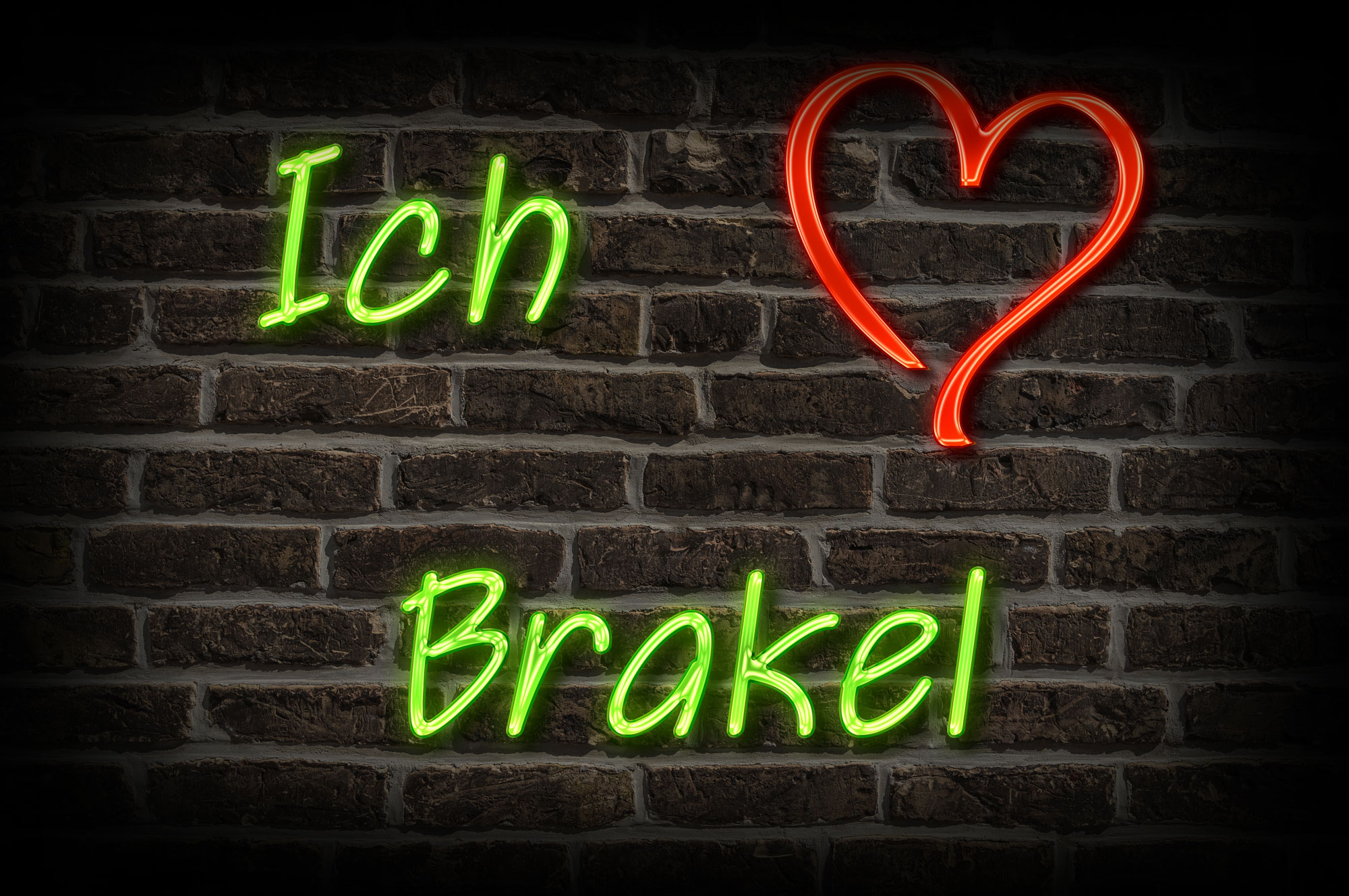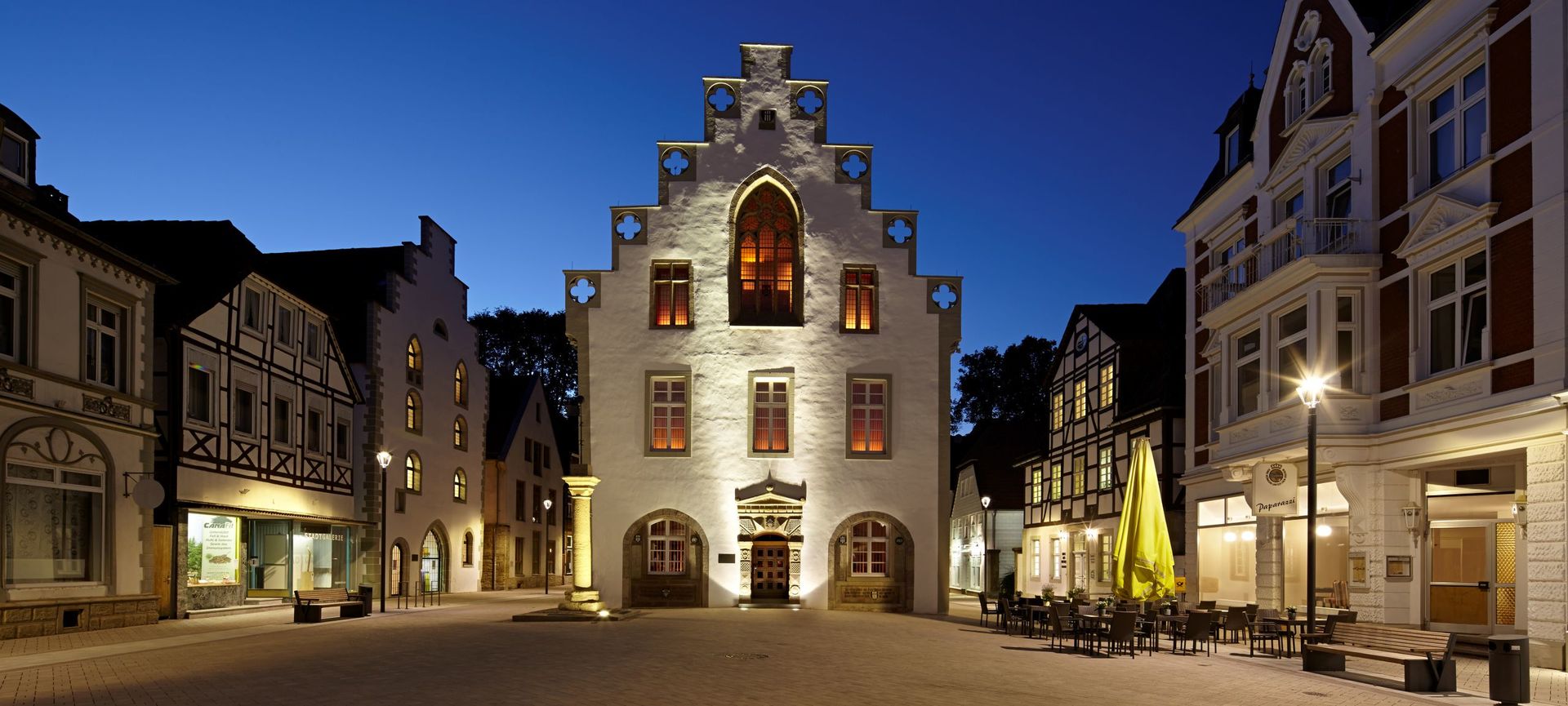 What to expect in Brakel

Brakel is a small, friendly town in the Höxter district in the east of North Rhine-Westphalia with around 15,000 inhabitants. The rural structure with a lot of nature and space leaves plenty of air to breathe. In addition to this idyll, Brakel also offers a wide range of leisure and cultural activities: wonderful cycle paths through the Nethetal, an outdoor and indoor swimming pool, a cinema, the Bökendorf open-air stage with screenings for children and adults, the generation park, the Brakel city beach in the middle of the market square, as well many sports and leisure facilities and clubs. A special and the biggest event in Brakel is the annual Annentag in August – a big festival with a program, cattle market, carousels and regional cuisine.
Brakel has its own train station and is conveniently located. Here, living space is also cheap. The education sector in Brakel is very well positioned: there are enough day-care centers for children and all types of schools.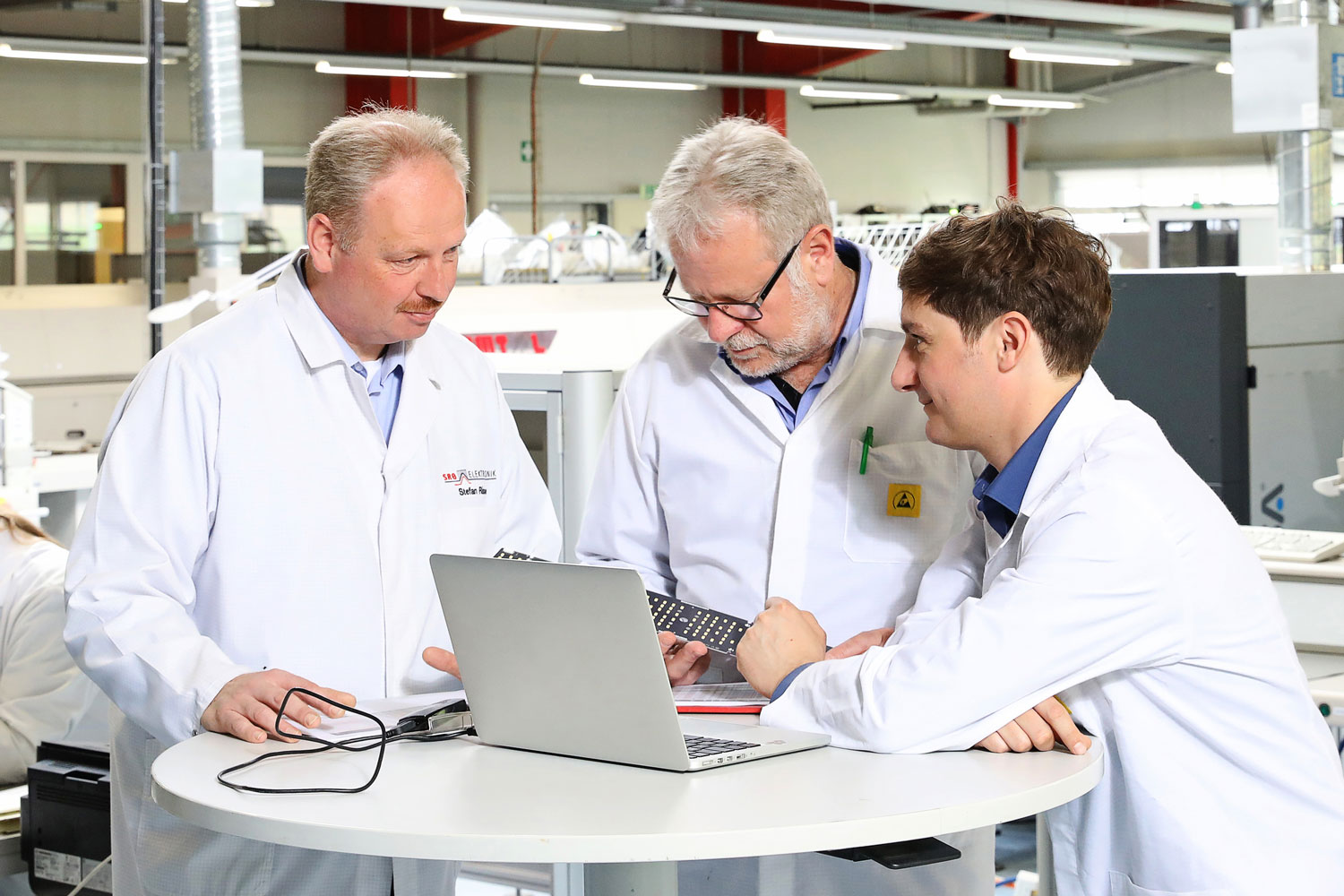 What you can expect from us
Hire & Fire? We definitely don't have that. We attach great importance to long-term cooperation with our employees. A pleasant working environment is therefore very important to all of us: Mutual acceptance, open and appreciative communication, independent work and an open-minded, friendly atmosphere. Thinking and helping to shape? We think it's very good!
You can also expect a clean workplace and employee parking spaces in the immediate vicinity of the company.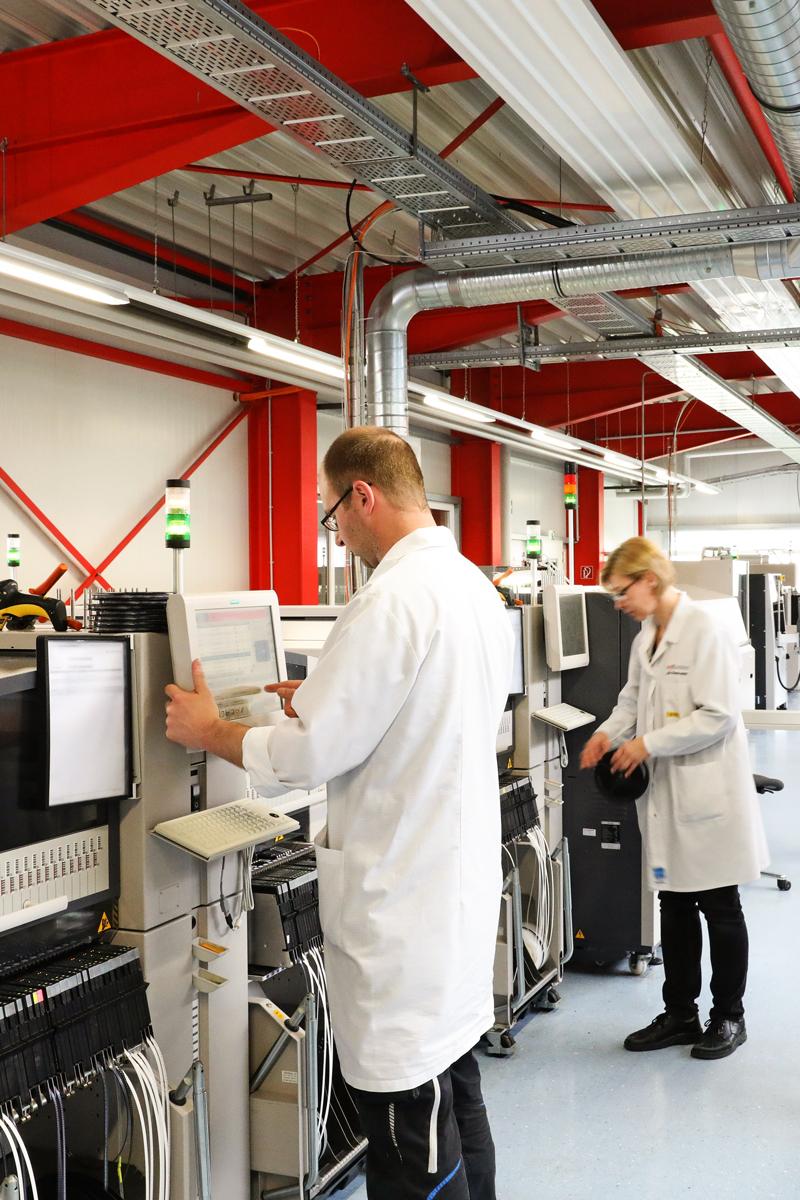 How we support you
Every new job needs training – that is perfectly clear to us. We support you in this by showing you everything in a structured and thorough manner until the steps are right. Every employee has the opportunity to receive further training individually by means of internal or external training courses. Our modern IT infrastructure inspires your work with us. Health is the greatest good for us all! Our company health management system is therefore excellently positioned. The compatibility between work and private life is a matter of course. We plan our 2-shift system over a longer period of time so that we can also take your personal concerns into account. Life situations change – of course we can also arrange individual working time models with you.
How to get your dream bike
Dear employees,
Cycling is healthy, protects the environment – and is particularly inexpensive thanks to company bike leasing, as employees can save up to 40% on the purchase of their desired bike as part of company bike leasing compared to direct purchase.
From now on, you too can benefit from these advantages: In cooperation with Bikeleasing-Service, we offer you the option of leasing a company bike via salary conversion. The company bike is financed from the gross salary over a term of 36 months and is comprehensively covered thanks to mandatory insurance including a mobility guarantee.
The best thing about it: the bike leasing service makes it easy to get the bike you want.
What our employees
say about us
"The varied tasks and projects always bring with them unprecedented challenges. Mastering these is a team task. Everyone involved has their own perspective on the product. In process technology, our goal is to control, process and concentrate the information flows so that the product arrives at the customer in the exact desired condition and thus full satisfaction is achieved! "
Artyom S.
I look forward to nice colleagues and a demanding and focused job every day.
Sulaiman A.
"At SRG Elektronik, I manage the balancing act between work and family. The flexible working hours allow me to combine my work with looking after my children. "
Sandra G.
I take great pleasure in processing individual components from the first production step to the finished device.
I enjoy working in the company because of exciting challenges, variety due to a large variety of products, appreciation of my work and great colleagues in a social work environment.
Lilia G.
"Although I started at SRG Elektronik GmbH freshly after my studies, I was given responsible projects and my own areas of responsibility after a short time.
For me as a career starter in particular, SRG was the ideal choice, as every employee is given good opportunities to develop and train themselves personally and professionally.
I enjoy working at SRG because my area of responsibility in purchasing is varied and varied, and I always face new and exciting challenges. It never gets boring. "
Kristina H.
"I was looking for a varied job, where I could bring in my experience and new knowledge from my further training as a state-certified technician specializing in electrical engineering. The flexible working hours and the motivated employees have confirmed my decision. The fact that I am working in an electronic field as a woman has always been welcomed so far.
Stefanie P.
I'm interested in the technology, programming and maintenance of the systems. The goal of making the best product for the customer motivates me.
Martin B.
Would you like to be there with us?