For complex
Product development
Electronic systems are complex and in many cases do not consist of just one electrical circuit. The design of the housing and the feasibility of a complex overall solution with the highest quality, low ecological footprint, at the best possible price determine the success or failure on the market.
Do you have any questions about your planned products?
Together with our
development partners
on the way to your
new products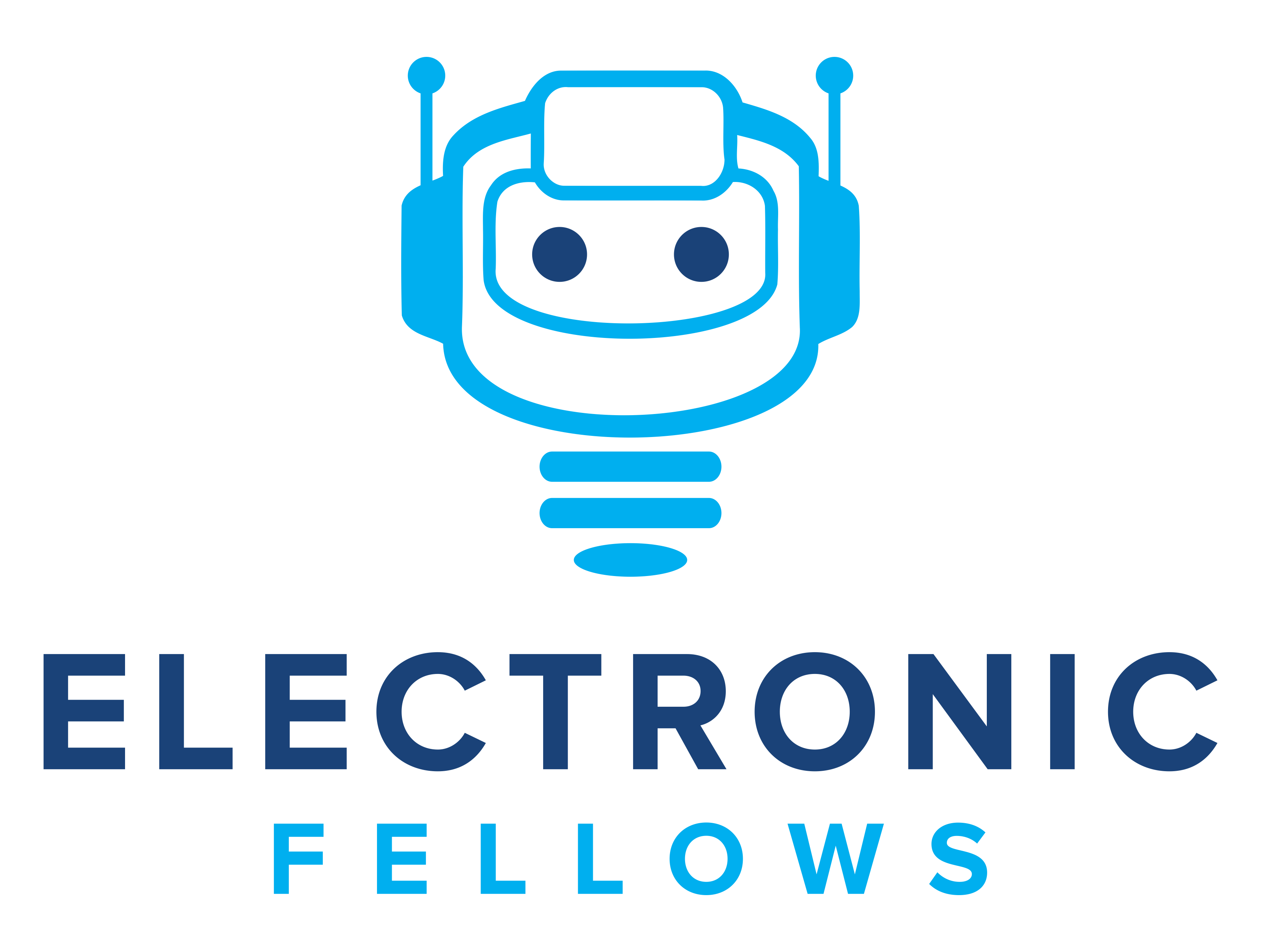 Our partner for:
electronics, firmware, apps
Our partner Electronic Fellows builds on a young, interdisciplinary team and contributes skills and experience in the areas of hardware and software development . What the entire team (SRG Elektronik + Electronic Fellows) has in common is the recognition that inefficient processes, outdated software and unnecessary manual data processing must be replaced by modern working methods and technologies so that the end products are competitive in terms of quality and price .

Our partner for:
idea generation, conception, implementation
Would you like to turn your visions into sellable products? We can support you as a team together with CADMIXX from the conception to the series- ready product . If necessary, we fall back on an extensive network of proven suppliers. We design CAD models, photoreal renderings and / or prototypes for you. Whether consumer or B2B product: Everything is thematically included here.
We exclusively produce
on high-class machines
Manufacture of electronic assemblies
with established procedures
and many years of know-how with special processes.
We are ready for your ideas.
SMD line 1
Absolute precision, maximum placement performance - top performance in these two disciplines make our SIPLACE X placement platform to the first choice for demanding high-volume applications.
SMD line 2
The solid assembly systems SIPLACE S | Combine flexibility with accuracy. A collect & place process with up to three different placement heads are used for the placement.
THT line
The POWERFLOW N2 is a full tunnel nitrogen wave soldering system that was specially developed for lead-free production - with operating cost savings of over 90%.
Selective soldering
Ersa ECOSELECT 1 - The perfect entry-level solution for selective soldering tasks in small and special series. Ideal for production environments with cell manufacturing.
Inspection
The Quins Pro inspection system with differential image inspection enables a software-supported comparison of the reference image and the test object.
Potting system
Bartec B1000 the dispensing machine with integrated workstation and complete process monitoring. Compact machine design and optimal freedom of movement.
Conformal coating
The Nordson ASYMTEK Select Coat SL-940E coating system offers the highest productivity and quality for automated coating processes.