Quality
Group of companies
Efficiency
Know-how
"The sum of all the advantages of SRG Elektronik GmbH
combine to your competitive advantage.
This is practically unique in Germany. "
In the production and sale of our products and services, we strive to use and deploy natural resources in an environmentally friendly and optimal way. During the manufacture of our products, the impact on the environment should be kept as low as possible.
That is why we set ourselves ambitious quality and environmental goals, the implementation of which we monitor as part of regular internal and external audits.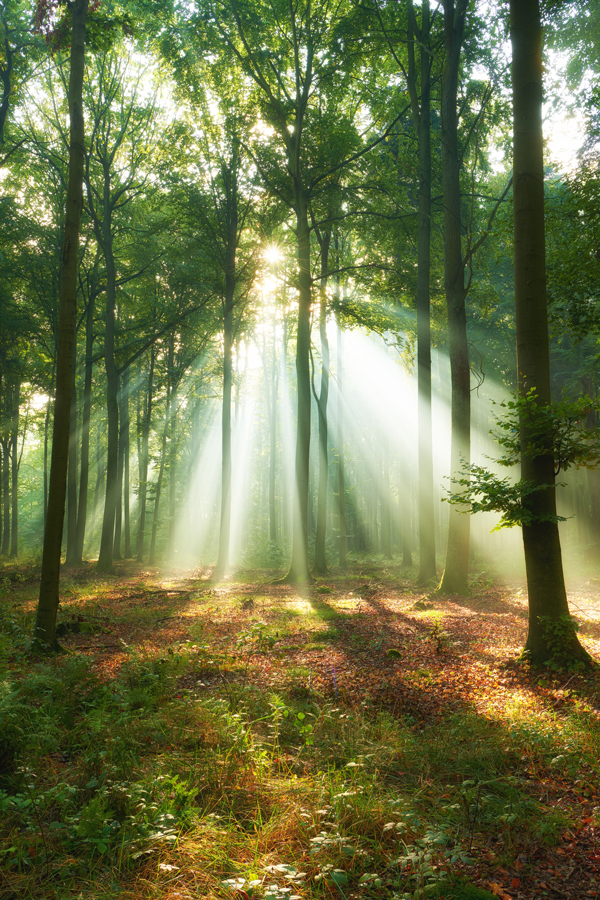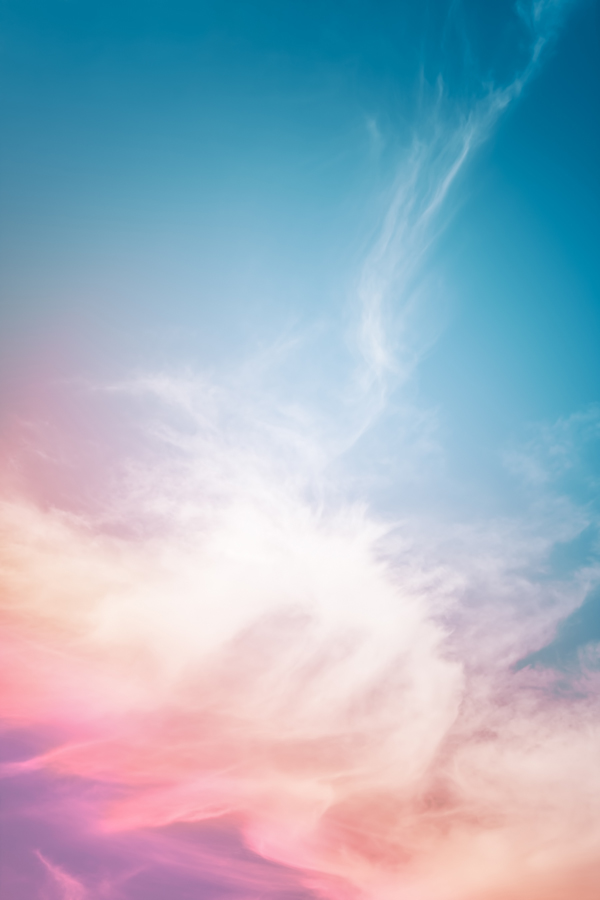 The quality and environmental awareness of our employees is specifically conveyed and promoted through internal communication, regular training, and advanced training.
For us, electronic manufacturing services means economy, quality and reliability, because these are the cornerstones for a continuous and successful partnership. We respond to the needs of our customers with a high degree of flexibility and innovation.
We regularly review our corporate policy for appropriateness and communicate the current status to employees.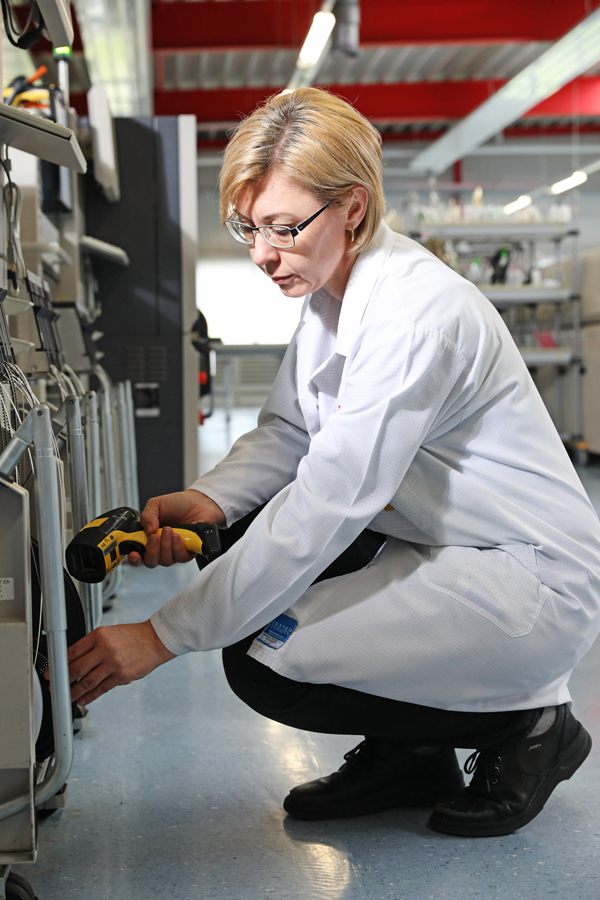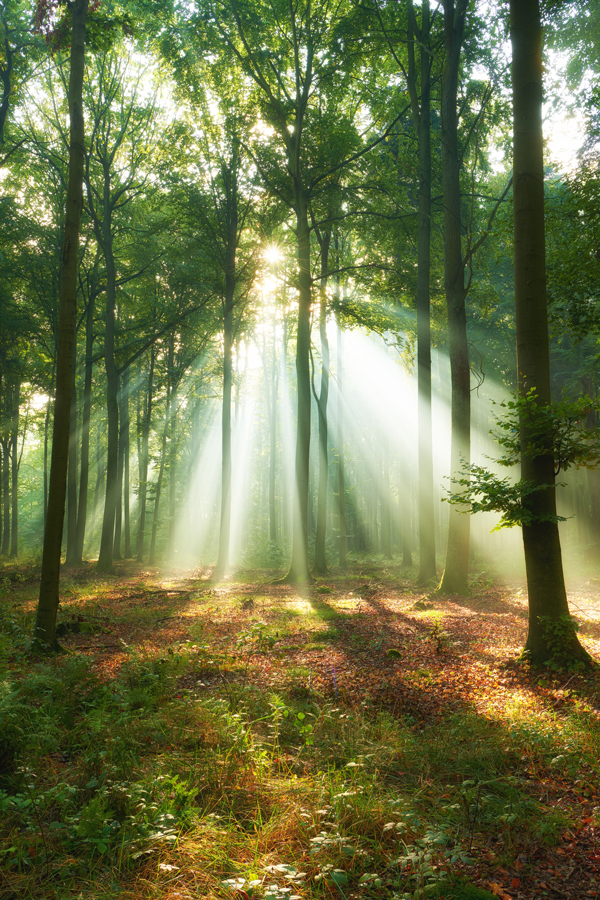 Since 01/01/2018 we have been providing our services completely CO 2 neutral. Our suppliers are evaluated for their performance and for our quality and environmental standards.
Our goal is the continuous improvement of our processes, products and services so that we can satisfy you as a customer as well as our employees.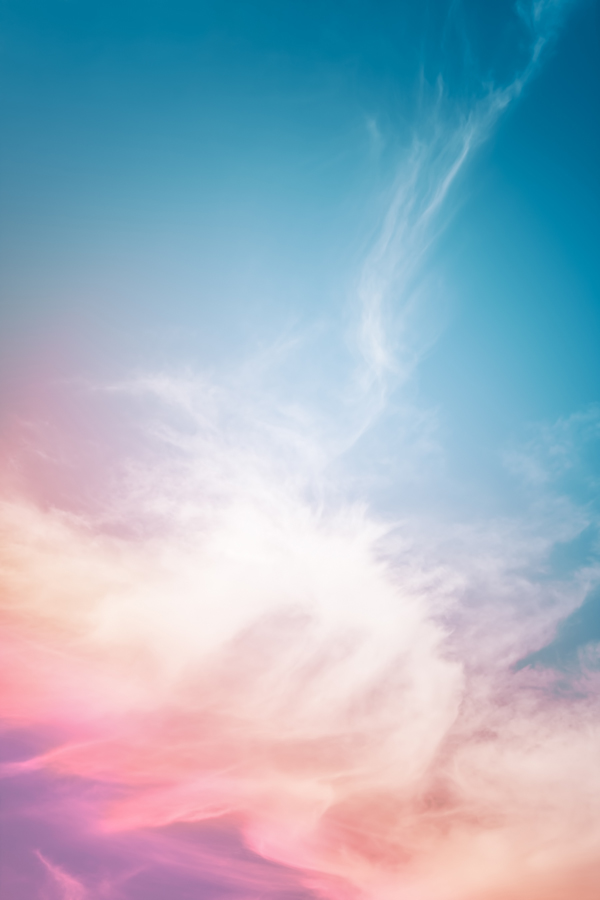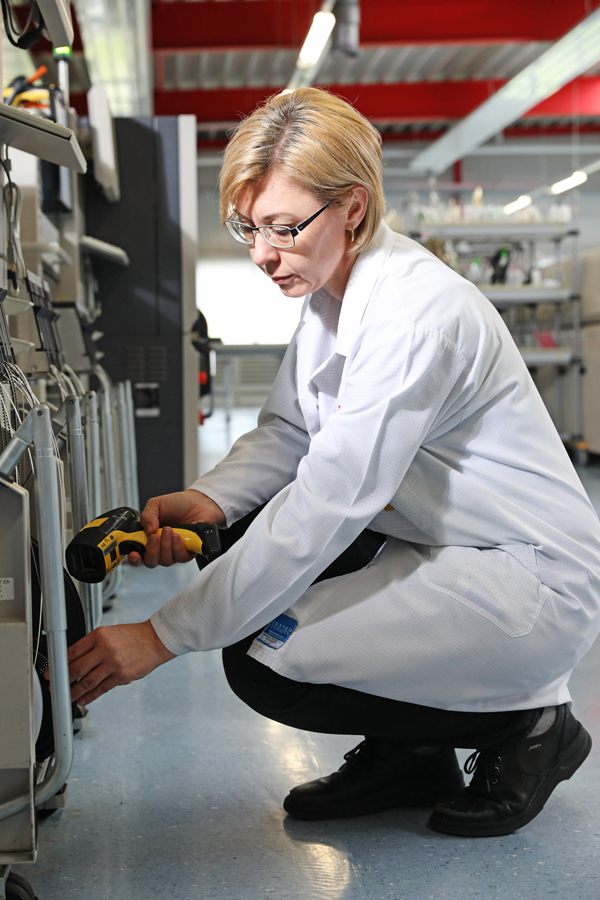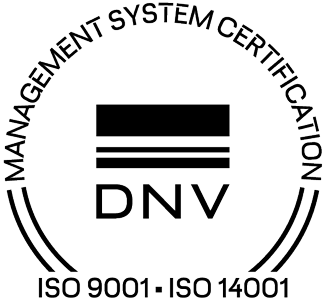 Quality management in
entire company
In order to meet the requirements contractually agreed with you, we rely on an integrated management system in accordance with DIN EN ISO 9001 and 14001. This covers the planning, implementation, monitoring and improvement of all quality and environmentally relevant activities and serves to improve customer satisfaction. Our quality management is practiced throughout the company.