The POWERFLOW N2 is a full tunnel nitrogen wave soldering system, specially developed for lead-free production – with operating cost savings of over 90%.
ERSA POWERFLOW N2
Wave soldering machine with extended preheating (1 x convection, 2x radiation medium-wave, 1x radiator short-wave, program-controlled) with 7-hole Wörtmann wave, for large thermal masses
More details
the ERSA POWERFLOW N2
Solder frame handling
With return transport, discharge and coding
Solder frame cleaning system
Kolb PS B400-H70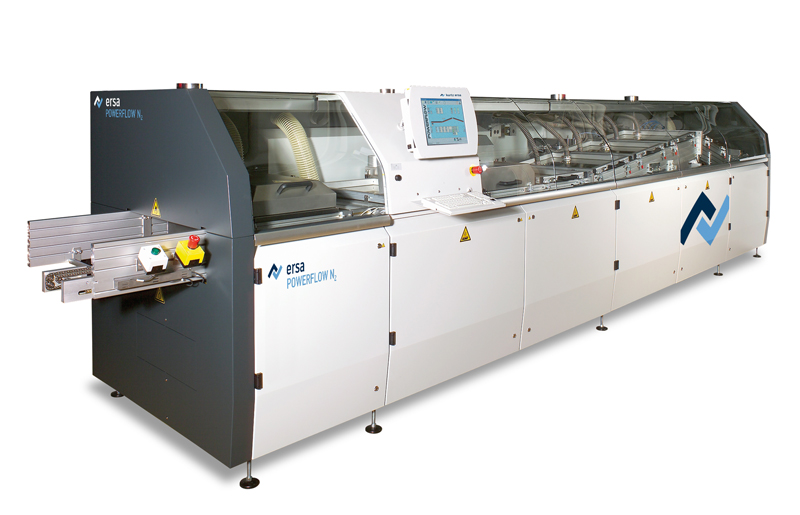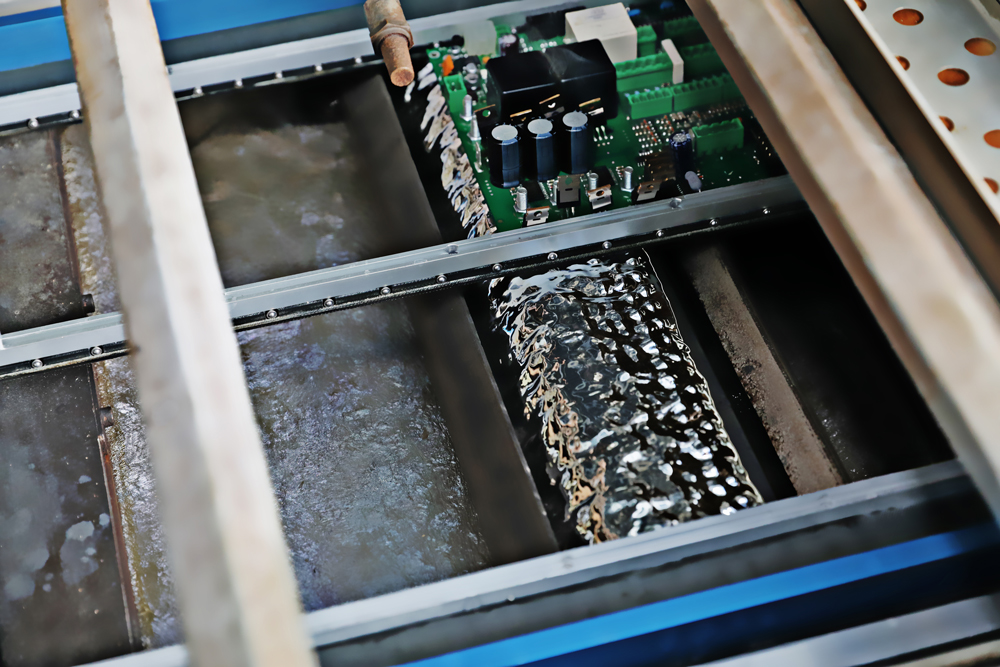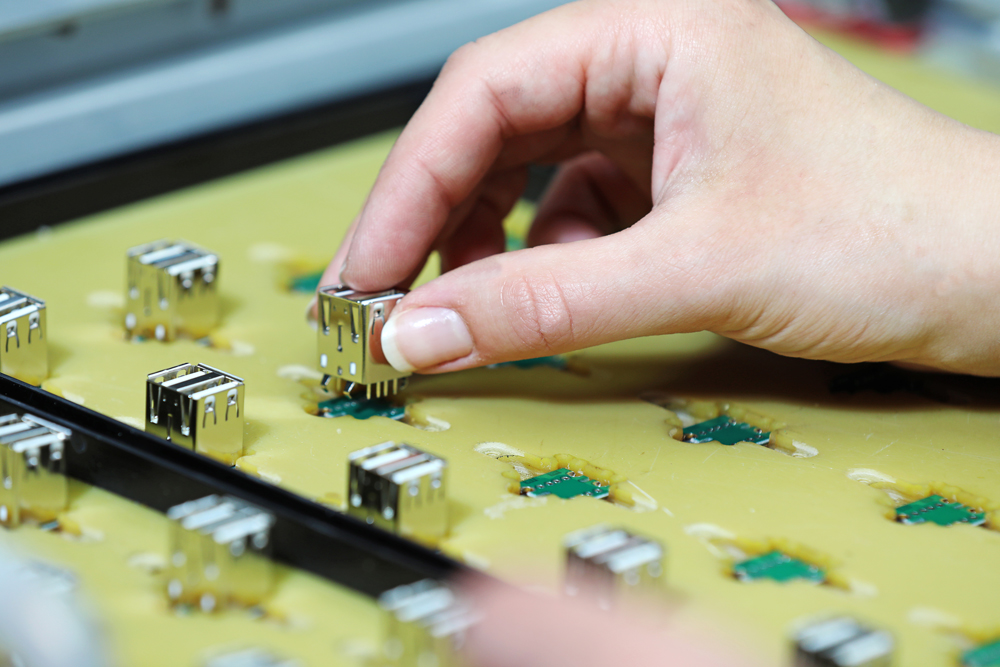 Component preparation machines
Polyver G2D (axial machine)
Ewenz SMB2 (radial machine)
Ebsomat 300 (radial machine)
Do you have any questions about your planned products?
Feel free to contact us and tell us about your ideas.
We would be happy to support you!