The solid placement system SIPLACE S25 / F5HM combines flexibility with accuracy. A Collect & Place process using three different placement heads is used for placement.
The printed circuit board to be assembled is not moved, which has decisive advantages in terms of assembly accuracy.
More details
the SMD-2 line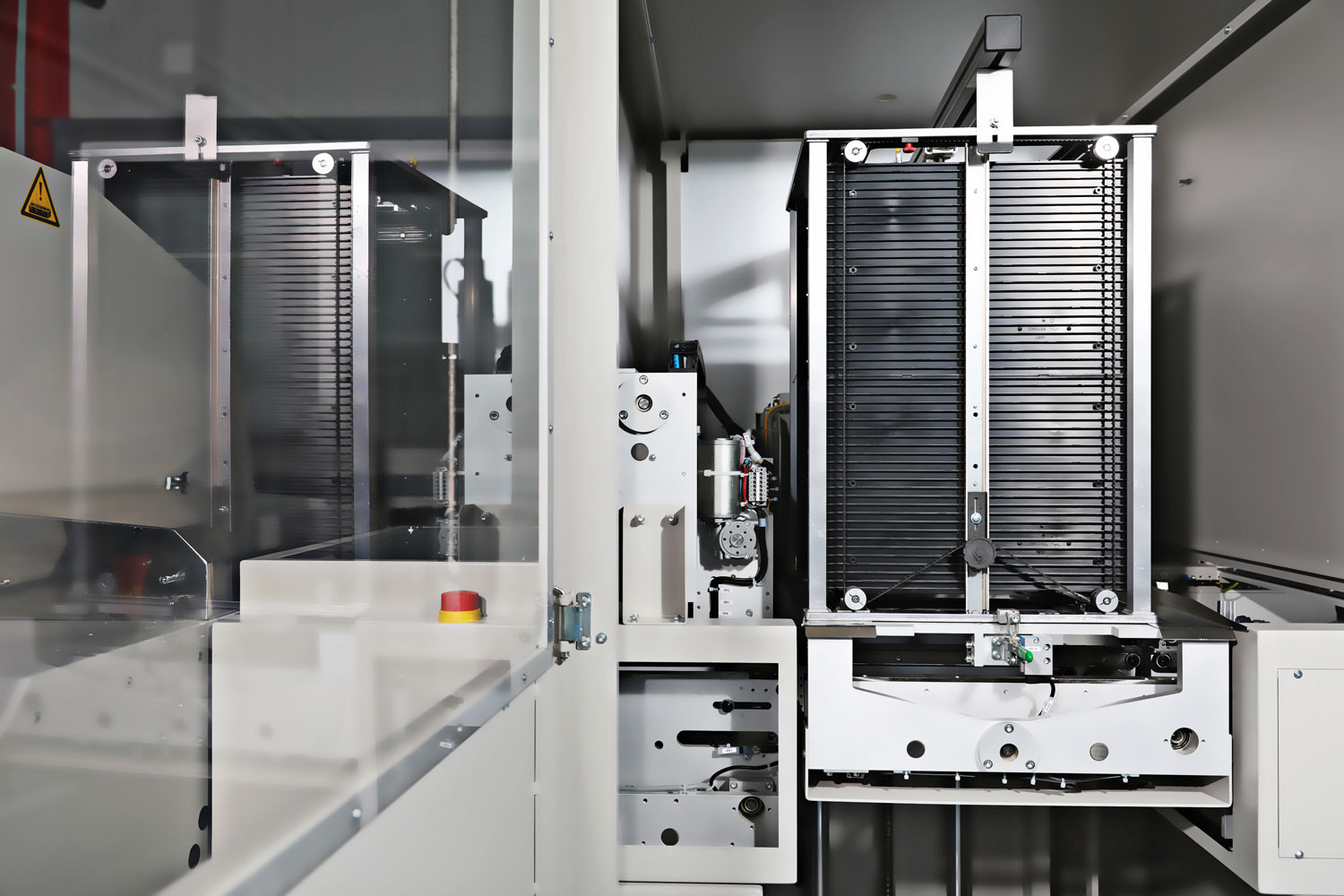 Board handling
Paste printing
EKRA X5 Professional with 2½ D
Paste inspection
Stencil underside inspection
Stencil cleaning system
Alignment accuracy: ± 12.5 µm @ 6 sigma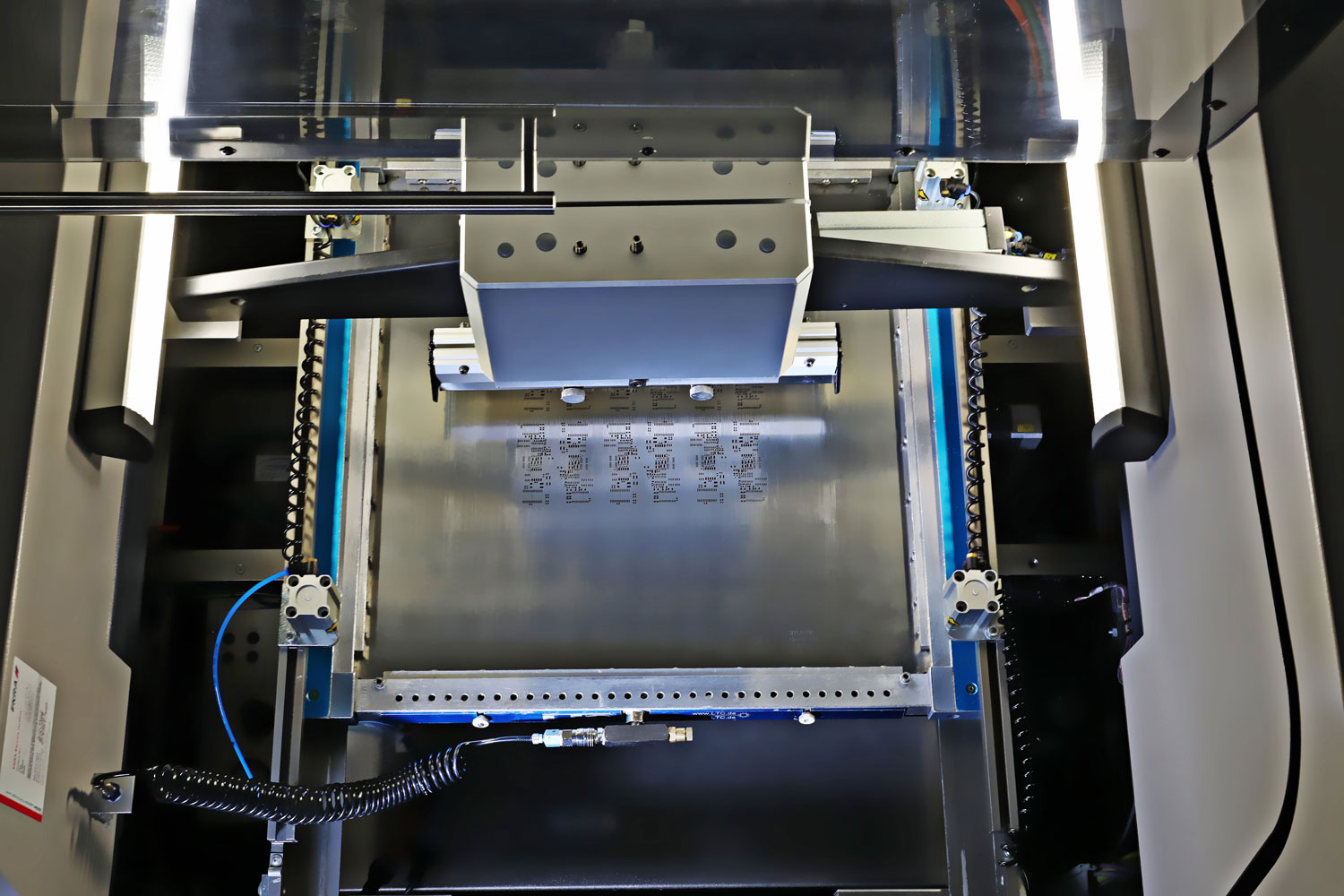 Placement machines
Siplace 80 S20
Siplace 80 S23
Siplace 80 F5
Placement performance approx. 20,000 cph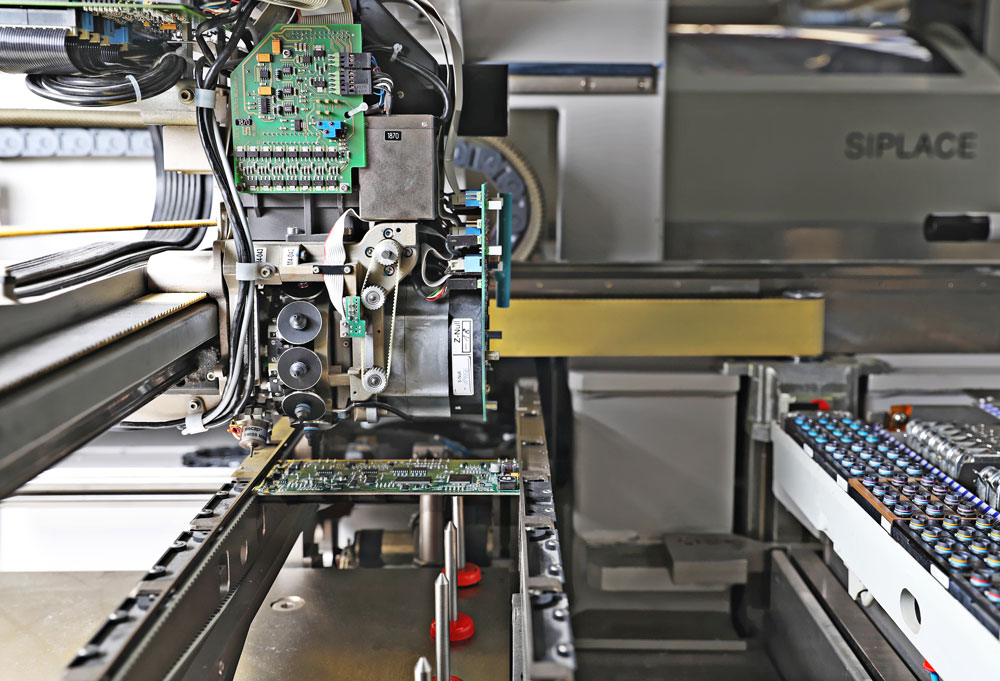 Reflow oven
SMT Quattro Peak L Plus (length 6265mm)
AOI
Viscom S 3088 III with 8 cameras inline with repair ejection and good / bad sorting as a separate line
Stencil cleaning machine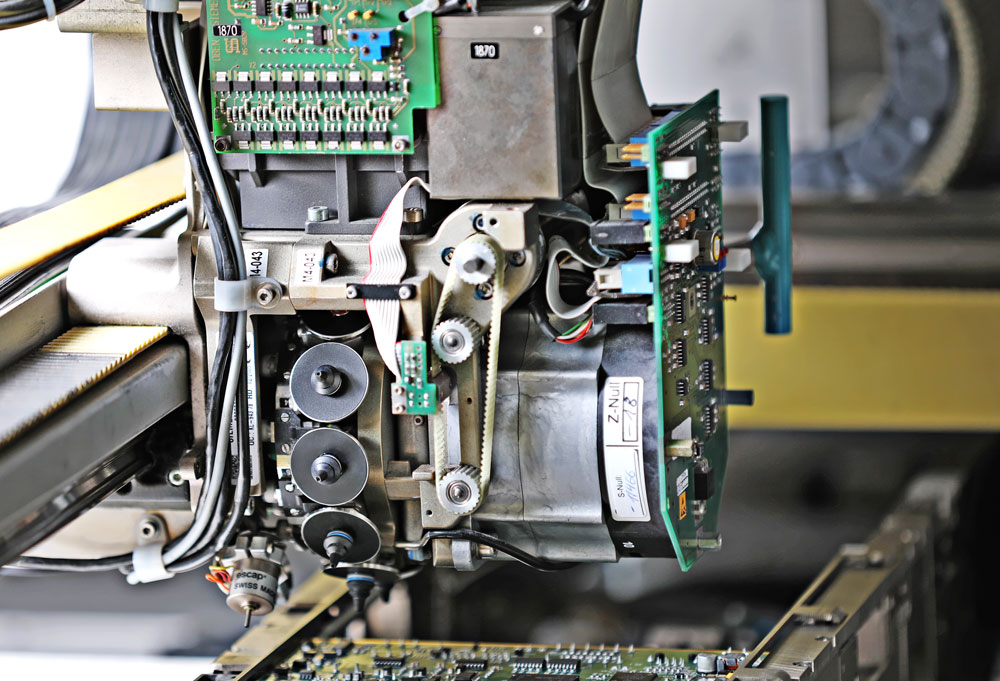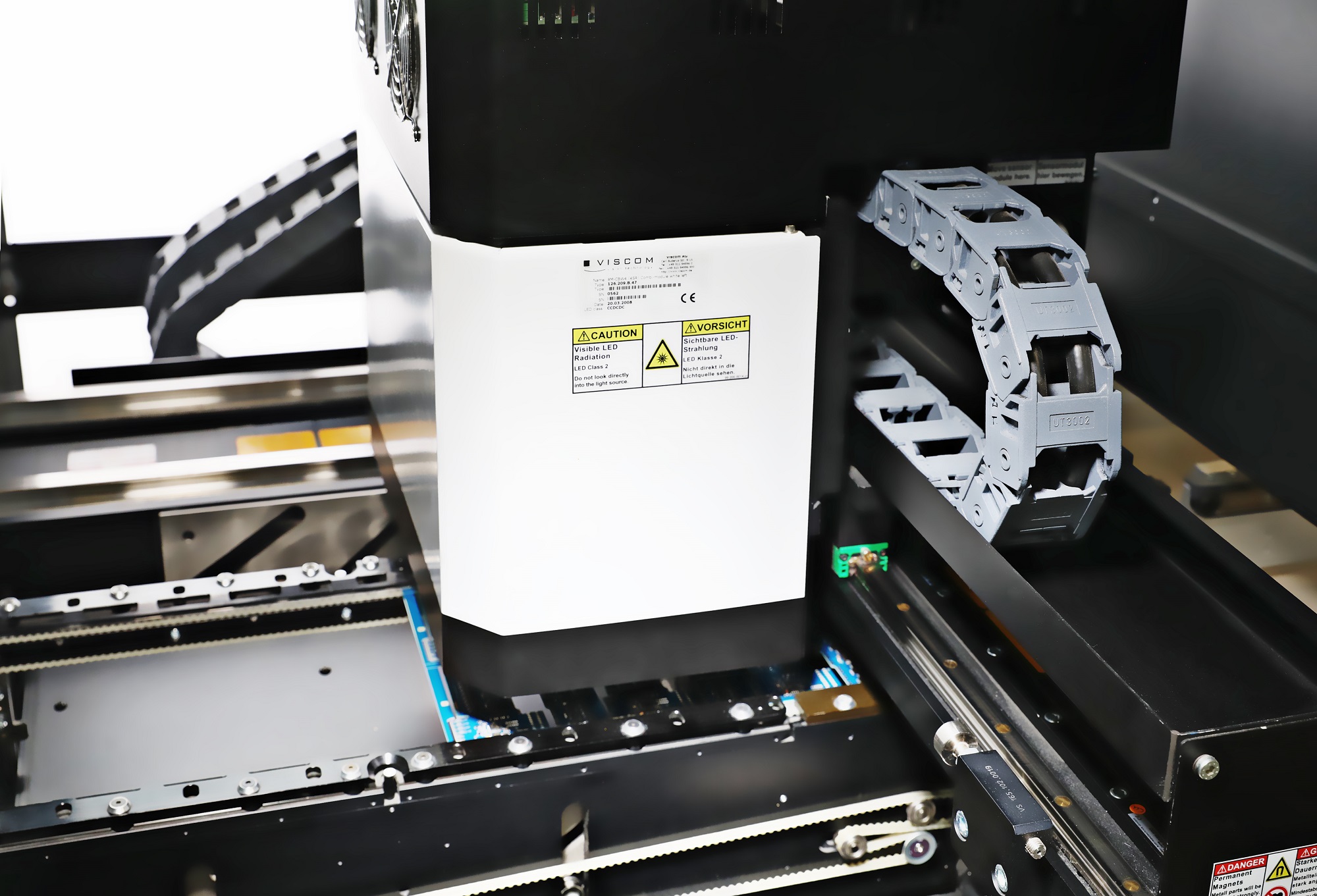 Do you have any questions about your planned products?
Feel free to contact us and tell us about your ideas.
We would be happy to support you!